As quick as you like.
The world of international eyewear isn't all about frequent flyer points and upgrades to the pointy end. There's also a darker side, a sinister side, the dreaded jet lag. So it was with keenness that Niloca travelled to Hong Kong to discover an emerging culture of confident, stylish and independent thinking locals - only two time zones out. It's these free thinking trend setters we seek out to LOVE.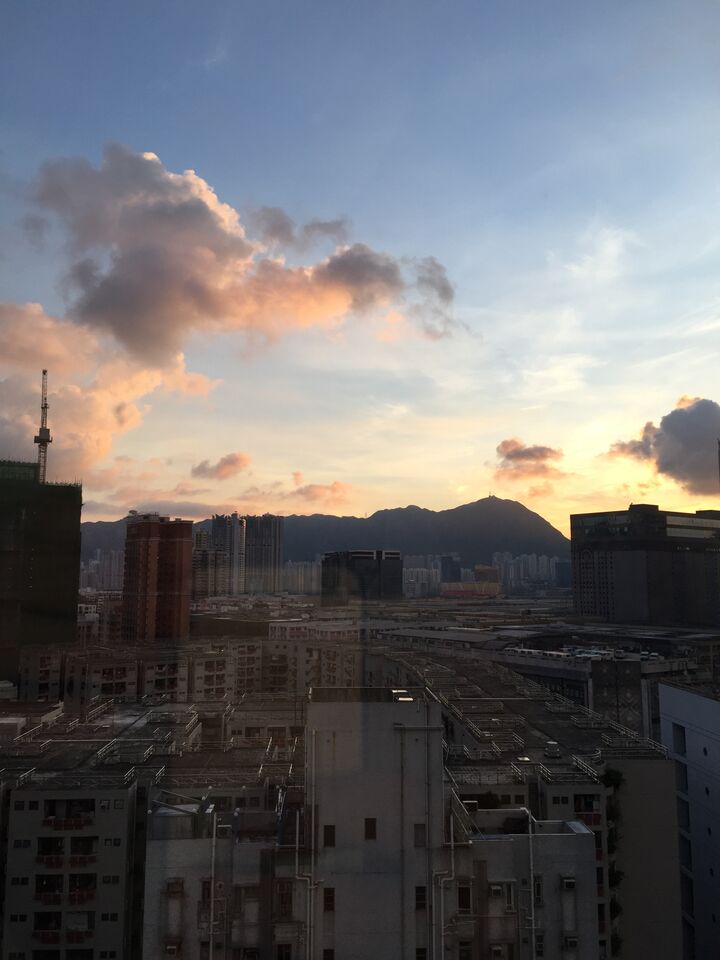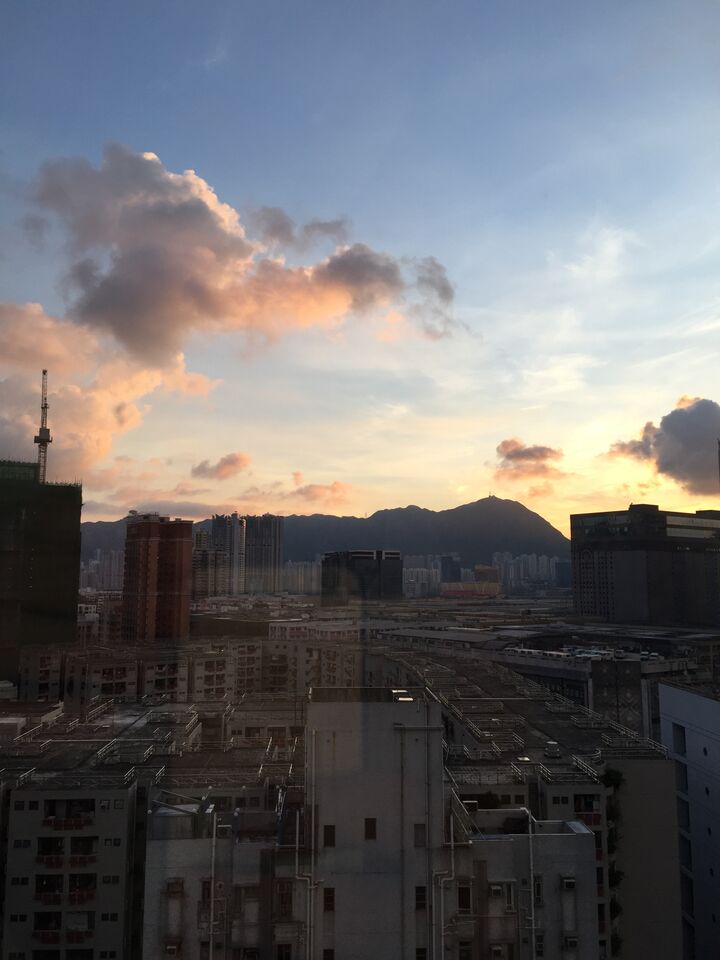 An otherwise long 9hr flight to the former colony, closer than Europe of NYC 24hr each and 9 time zones. The flight to Hong Kong was so short, I barely got past page 10 of Churchill's memoirs. Stepping out to a Hong Kong summer from a Melbourne winter, I was equally unprepared. I hadn't even caught up on my fix of popular Hollywood films yet, but before I knew it, I was asked to fasten my seat belts, fold away my tray table and bring my seat up to the full upright position.
For those that haven't been to Hong Kong in the midst of summer – image being in a Sauna, in a suit, carrying around 200 pieces of French hand crafted eyewear – then imagine 3,000,000 other people in that sauna. That's HK. To hide from the oppressive heat, the city is linked by sheltered subterranean air-conditioned conduits. They bring some semblance of normality to an otherwise not normal 120% humidity.
The end result.
We visited shops. We met some amazing people. We got the flu. But we will be bringing Niloca Eyewear to another corner of the world to share the enjoyment.
👓