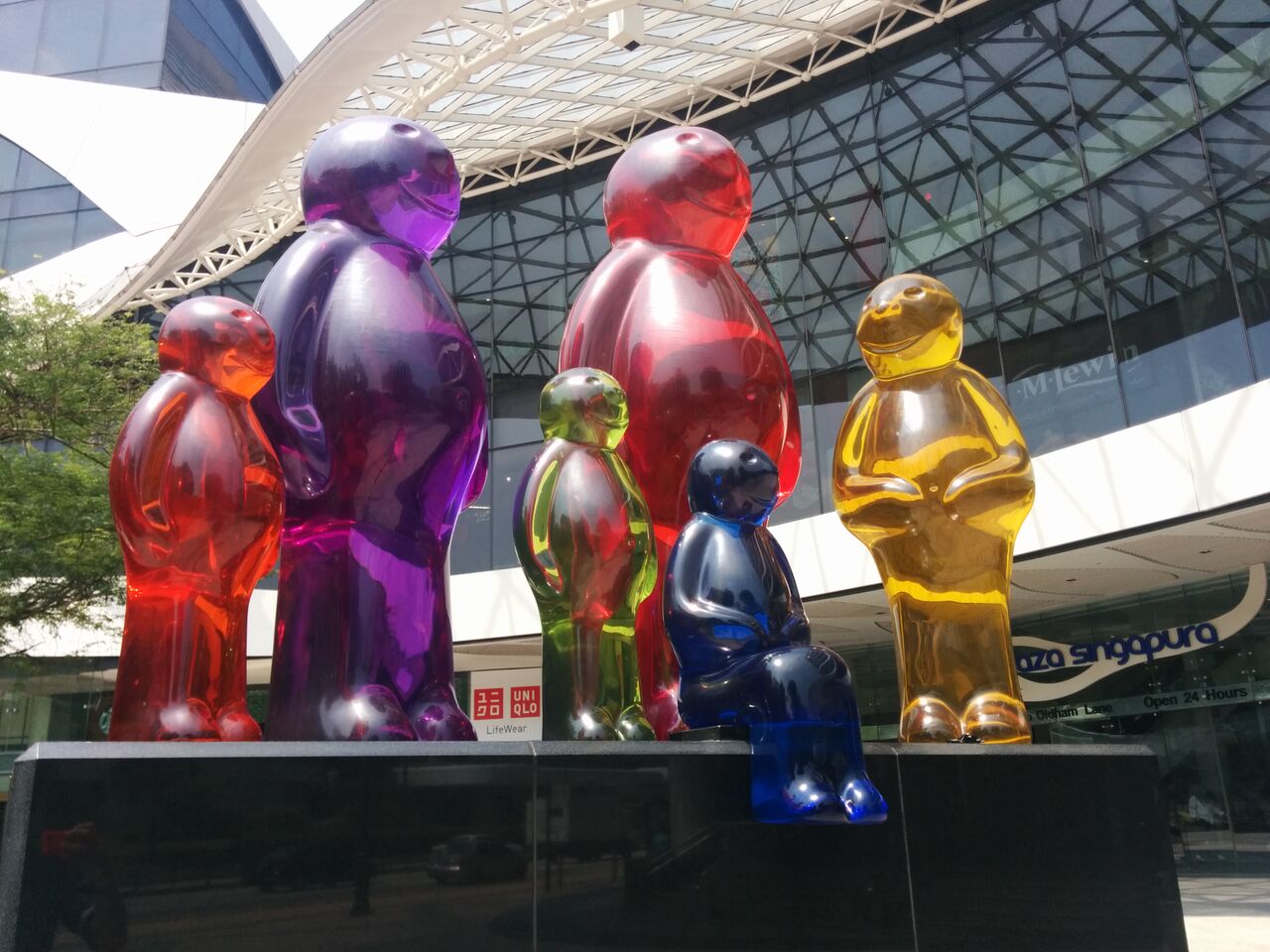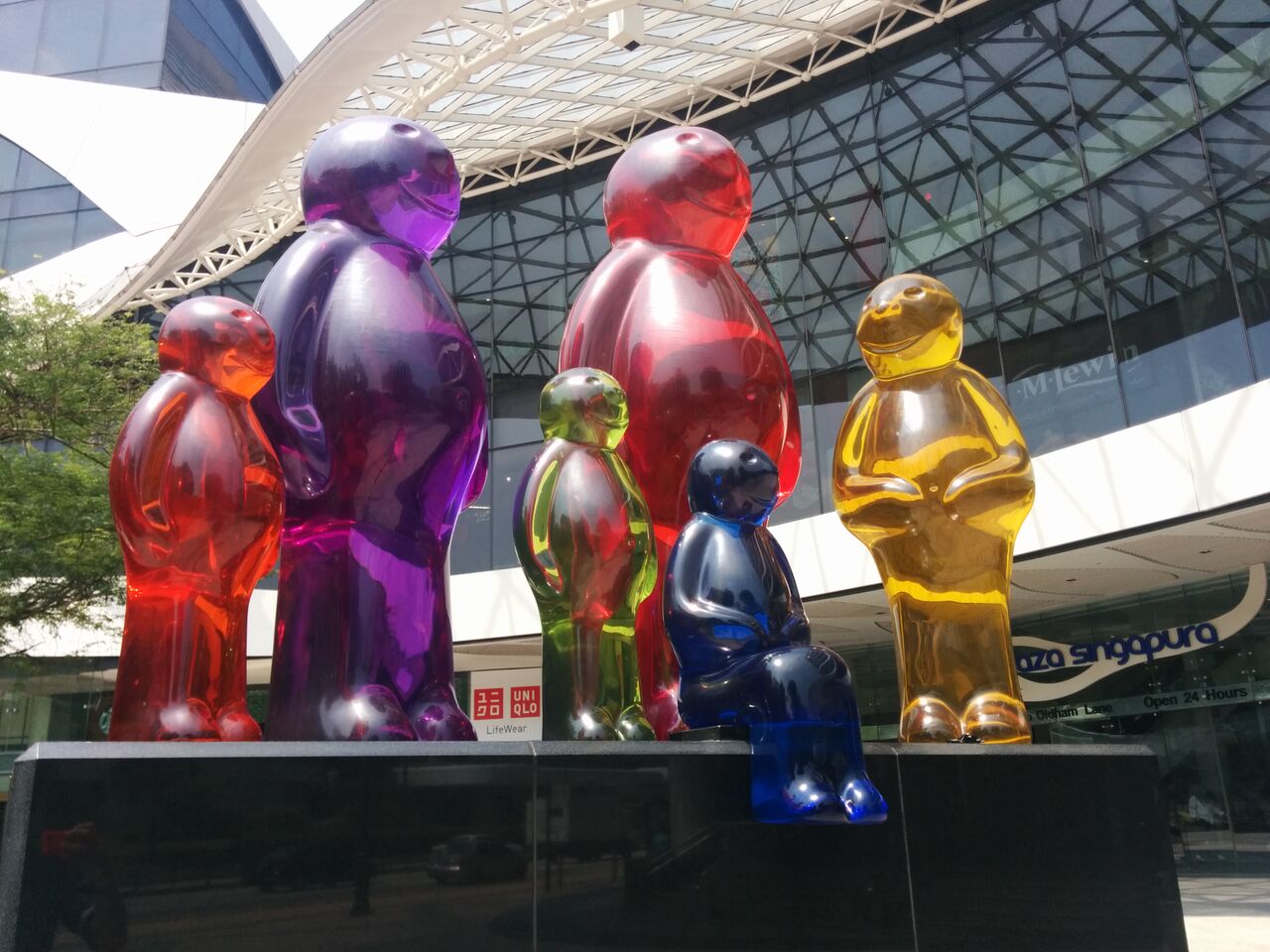 After a side trip from Milan to Singapore on the way home, luckily I was fortunate enough to avoid the unfortunate F1, I was pleasantly greeted by the elusive MohLee. If you were ever going to bottle up someone's enthusiasm for life it would be hers. The store is amazing, her staff experienced and attentive.
Arriving in Singapore I was prepared for the blast of heat as those airport doors draws back. After a cold chilly Milan, the warmth of Singapore was a welcome blast to the otherwise cold lower limbs.
They say, 'if it were easy, then everybody would be doing it'. And for the whole part Singapore stockists are equally supportive of this statement. Fighting back jetlag, I made dozens of phone calls to various prospective stockists the next morning. Most of whom were 'busy'. So after 3 coffees I headed to the streets of Singapore to meet these stockists face to face. A worthy, yet tiring exercise both mentally and physically. The stifling heat, it radiates off the pavement, the humidity hits you like a tonne of bricks – but the show must go on. So landing our exclusive Singapore stockist was worth the hard work.
After some trepidation, some uncertantity of taking on new stoke from this random Australian – the designs won true. And Niloca Eyewear now have an exclusive stockist in Singapore, see for yourself at Eyes@Work.
👓